Talented, hardworking, and flexible, our team of tested professionals has made it possible for SKS to consistently outperform the competition. We're big enough to make a significant impact on the Bay Area landscape, yet small enough to remain nimble, seize opportunities when they arise, and adjust quickly to complex and ever-changing circumstances.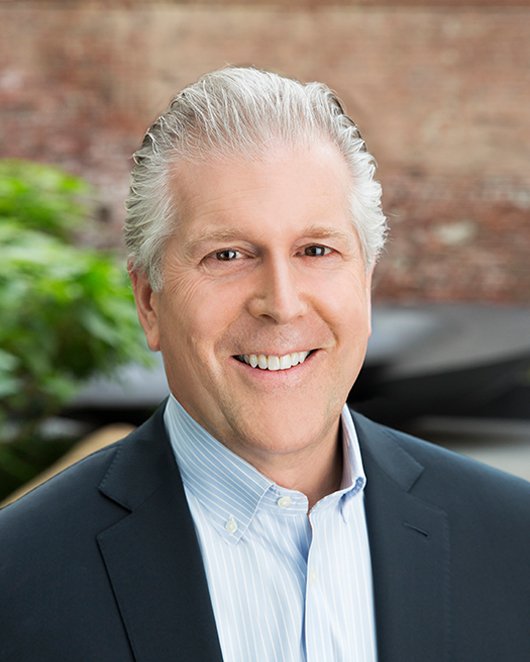 Dan Kingsley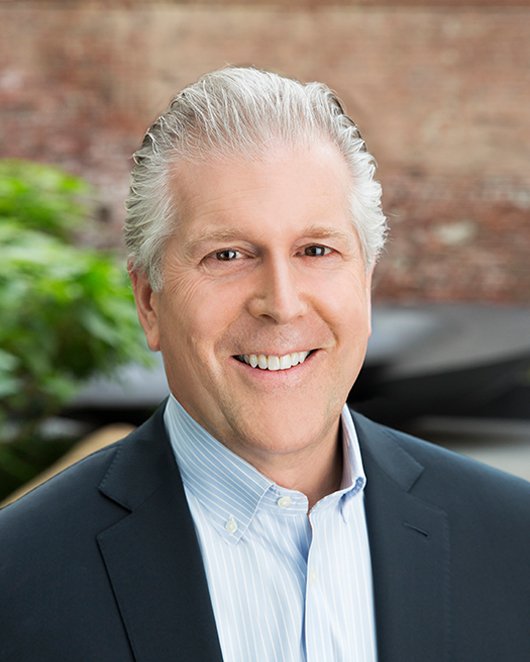 Dan Kingsley
Principal
Dan is a co-founder of SKS Partners and has over 35 years of experience in commercial real estate, primarily in real estate development. Over the course of his career, Dan has played a major role in the planning, entitlement, design and construction of over 11 million square feet of Class A office, hotel and mixed-use building development. He has a 100% career success rate in the approval of entitlements for development projects. From 1985 until founding SKS, Dan was a Vice President with Maguire Thomas Partners, one of the nation's five largest investment builders during the 1980's, headquartered in Los Angeles, California, where he participated in the development of over 3 million square feet of office space. He received a Bachelor of Science degree from the University of Oregon, a Master of Business Administration degree from The Wharton School of the University of Pennsylvania, and a Master of Regional Planning degree from the University of Pennsylvania.
Dan's civic volunteer work includes serving as: Board Member of Schwab Charitable; Board of Trustees of the Golden Gate National Parks Conservancy; Board Member of Battery Powered, the philanthropic arm of The Battery social club; Board Member of the Greenbelt Alliance, Northern California's premier advocate for smart growth and open space preservation; Board Member of the Committee on Jobs, a San Francisco business advocacy organization; and Board Member of Arriba Juntos, an economic empowerment non-profit agency in San Francisco's Mission District.
Paul Stein
Paul Stein
Principal
Paul is a co-founder of SKS Partners and has over 35 years of real estate experience in leasing, acquisition, asset management and disposition of commercial properties. Over the course of his career, Paul has managed the negotiation and execution of over 5 million square feet of lease transactions. From 1989 until founding SKS, Paul was V.P. and Director of Marketing for The Shorenstein Company, one of the nation's largest privately held real estate development and asset management firms specializing in Class A office buildings. From 1980 until 1989, Paul was a Limited Partner and Director of Office Leasing for Damon Raike and Co., a full service commercial real estate brokerage firm whose activities were primarily on the west coast. Paul holds a BA degree from the University of California, Santa Cruz.
Pamela Izzo
Pamela Izzo
Managing Director
Pamela joined SKS in 1998 and has over three decades of experience in finance, acquisition, asset management and disposition of commercial properties, including negotiation of over 5 million square feet of leases. In her role at SKS, she manages all aspects of company operations. From 1993 – 1998 Pamela was Investment Manager for Aetna Life Insurance Company, where she was responsible for all aspects of investment management. From 1985 until 1993, Pamela was a V.P. with First Interstate Bank where she was involved in finance, REO/workouts and corporate assets. Pamela holds a BA degree in Public Relations from the University of Southern California and an MSBA degree in Finance from California State University, Los Angeles.
Dave Tech
Dave Tech
Director of Design & Construction
Dave has 27 years of design, project management and construction experience in the commercial building sector. Over the course of his career, Dave has played a prominent role in the design, project management and construction of over 15 million square feet of commercial and institutional real estate. From 1998 until joining SKS in 2005, Dave was the Director of Construction & Facilities for Orchard Supply Hardware/Sears Hardware where he was responsible for all phases of planning and construction for 60 stores. During his career, Dave has served in the role of project manager, construction manager and project engineer for a variety of significant projects. Dave holds a BS degree in Construction Engineering from Iowa State University.
Joe McCarthy
Joe McCarthy
Director of Acquisitions
Joe has over 20 years of experience in real estate, specializing in complex mixed-income and mixed-use developments throughout the Bay Area. He is well-versed in all aspects of the development process, including everything from initial feasibility and acquisitions to design, construction, and marketing. Joe comes to SKS from Bridge Housing Corporation and BUILD, Inc. Over the course of his career he has been responsible for over 1,500 residential units in the Bay Area has managed over $70 million in urban infill projects. He has a master's degree in urban planning from Harvard and a bachelor's degree in landscape architecture from UC Berkeley.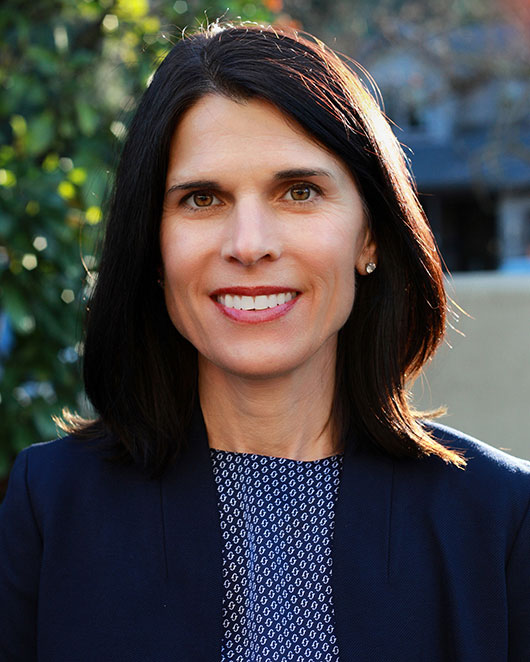 Yvonne Fisher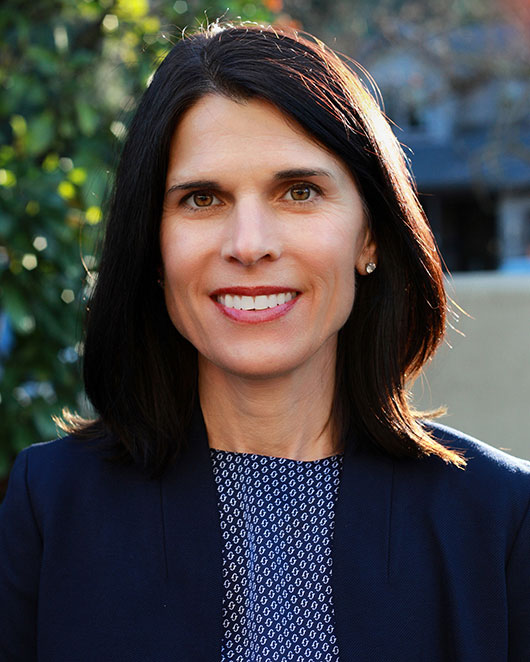 Yvonne Fisher
Vice President, Director of Asset Management
Yvonne has over 20 years of experience in commercial real estate with a wide breadth of focus including property management, leasing, and project management for owners and developers. In her career, Yvonne has worked in many segments of real estate including office, industrial, biotech, historical, and PDR uses. Before joining SKS Partners, Yvonne served as Associate Director for CBRE working with multiple clients including Clarion Partners, and Zurich with a portfolio consisting of fourteen buildings totaling 2 million square feet. Yvonne received her Bachelor of Arts in Economics from University of California, Los Angeles and holds the Real Property Administrator (RPA) designation and CA Real Estate License.
Lee Ishida
Lee Ishida
Senior Project Manager - P.E., S.E., LEED AP BD+C
Lee has over 14 years of structural design and construction administration experience in the commercial, private, and public building sector. Prior to joining SKS in 2014, Lee was an Associate at Thornton Tomasetti, a structural engineering firm, where she was responsible for all aspects of structural design and construction administration of many notable projects, including the Adaptive Re-use of Soldier Field, Chicago Spire, Detroit Metropolitan Wayne County Airport – North Terminal Redevelopment, and the Transbay Transit Center. Lee holds a BS degree in Civil Engineering from the University of Arkansas and a MS degree in Structural Engineering from Stanford University.
Tim Smith
Tim Smith
Director of Project Management
A strong technical background gives Tim a well-informed perspective on his project management role. It helps him finesse details while keeping sight of schedules and budgets, contractors and consultants, and ultimately contributes to our ability to provide high-quality buildings that enhance the urban environment.
Tim believes the urban environment is fundamentally a human environment, a framework for gathering, working, and living, and that good urban environments should facilitate and enhance these activities rather than hinder them. He is happiest on the construction site, watching these frameworks take shape.
Tim comes to us with over 20 years of experience in real estate design and construction. He is a registered professional civil engineer in Washington and California, as well as a registered California traffic engineer. Before joining SKS, Tim worked as a consultant in high-tech corporate real estate offices, where learned the importance of embracing new concepts before they become trends.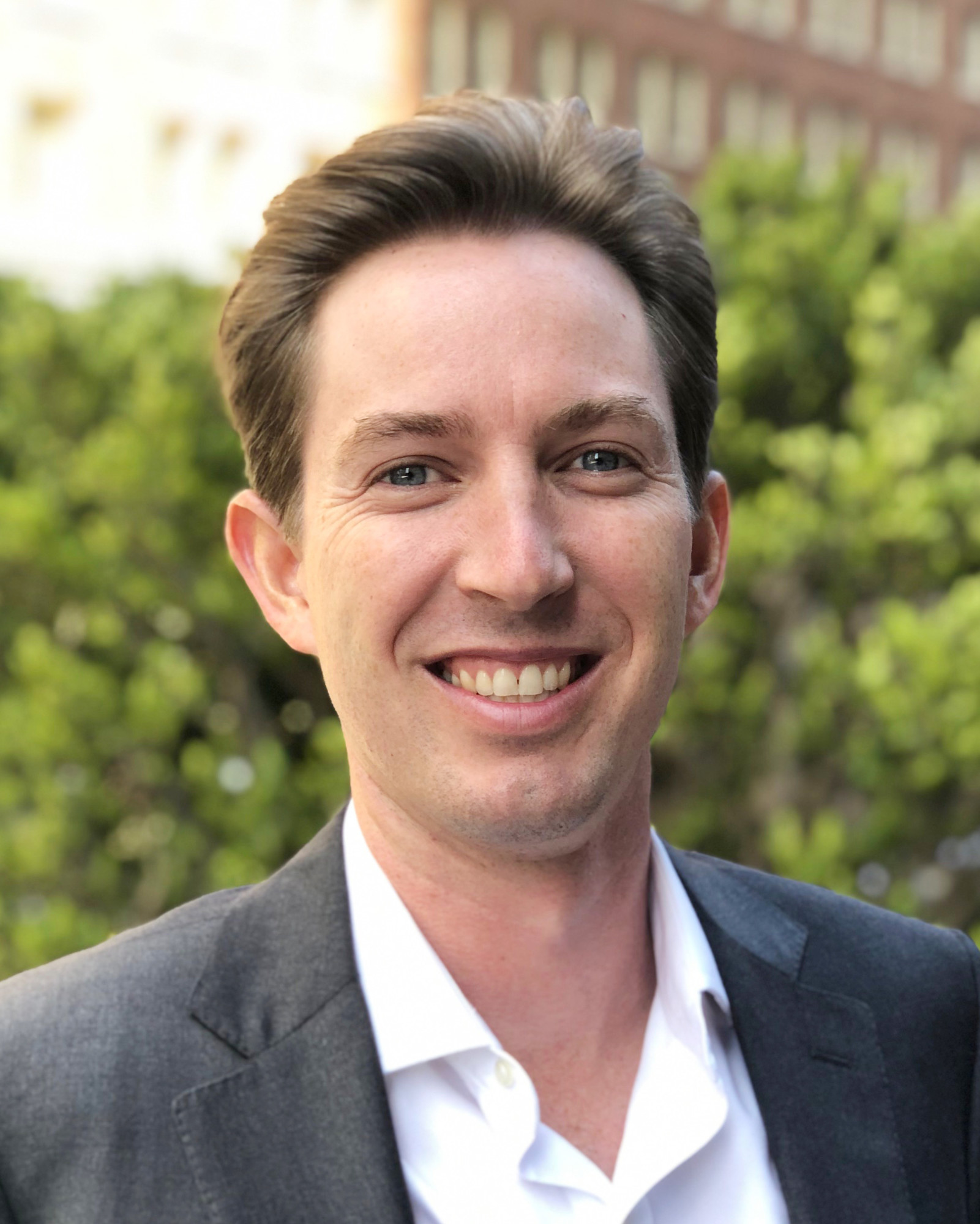 Robert Kelly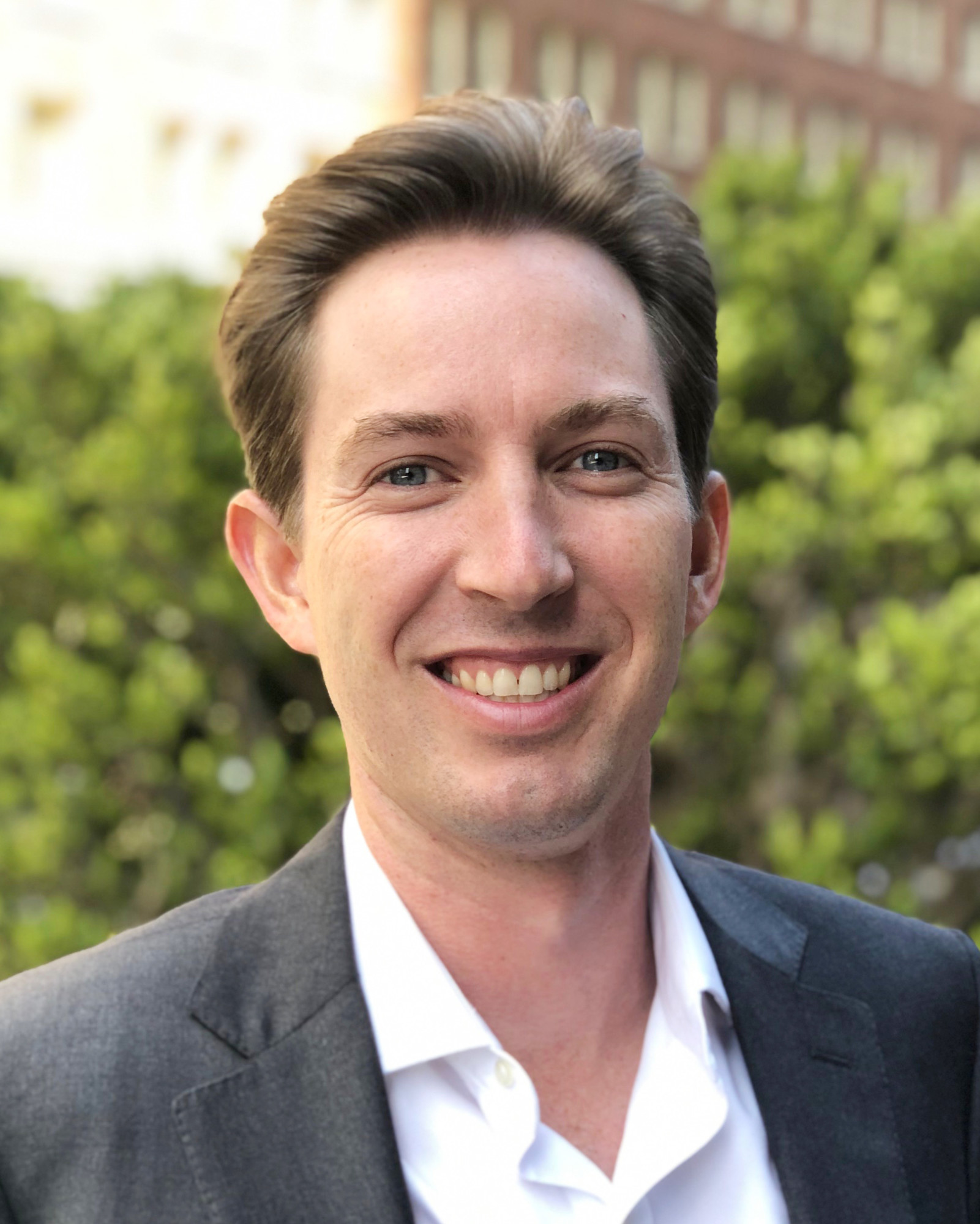 Robert Kelly
Finance Director
Robert is the Director of Finance at SKS Partners, overseeing investments, capital finance, and investor relations. Since joining SKS in 2019, Robert has been involved in all acquisition and disposition activity, including underwriting, structuring, and capitalization efforts.
With over a decade of professional experience in Bay Area real estate, Robert has worked with many product types including mixed-use, office, residential, R&D, and industrial ranging from small value-add to large multi-phased entitlement and development deals. He received a Bachelor of Arts in Economics from Bucknell University, and a Master of Business Administration from the Haas School of Business at the University of California, Berkeley.
Robert is involved with the local real estate community, including serving as a Board Member of Berkeley Real Estate Alumni Association, and mentoring to current students. As a grad student, Robert won both the Cal-Stanford Golden Shovel and UT Austin National Real Estate Finance Challenge. He is a member of ULI and an alumnus of NAIOP's YPG program.
Blaze Syka
Blaze Syka
Finance Associate
Blaze supports both finance and acquisitions operations at SKS Partners in various underwriting and research capacities. Prior to SKS, Blaze worked as planning consultant where he engaged public and quasi-public sector clients on a variety of urban design, housing and land use projects in the Bay Area and in markets across the country.
Blaze received his BS at Cal Poly San Luis Obispo and is a graduate of UC Berkeley's MRED+D program where he participated in several student competitions, included the ULI Hines Urban Design Challenge and the Kellogg Real Estate Venture Competition. He is an active member of the Urban Land Institute and is a part of the organization's 2022 Development 360 program.
Vianca Wong
Vianca Wong
Project Manager
Vianca has over 9 years of experience in the commercial real estate industry. Prior to joining SKS Partners, Vianca was a property manager at the Shorenstein Company. Vianca's previous roles included supervising day-to-day building operations and the oversight of construction projects in several Class A office buildings in San Francisco. Vianca holds a Bachelor of Arts from University of California, Davis.
Alexandra Lee
Alexandra Lee
Project Manager
Alexandra has over 10 years of experience designing, researching and developing multi-family and mixed-use projects throughout the Bay Area. Before joining SKS, she worked with Panoramic Interests to deliver innovative housing, including flexible and micro-units. She has also pushed the boundaries of construction technology, designing and developing modular and prefabricated buildings. Alexandra is a licensed architect and holds a Bachelor of Architecture from California Polytechnic State University, San Luis Obispo.
Kristina Covall
Kristina Covall
Project Manager
Kristina has over a decade of experience in the design and construction industry. She has worked as a project architect on public and private projects, ranging from master plans to high-rise towers. Leveraging her diverse experience, she has navigated projects through entitlements, design, and construction. Kristina joins SKS from Katerra, where she successfully piloted the re-entitlement and development activities on a 264-unit prefabricated multifamily project. Prior to Katerra, she oversaw the design and pre-construction phases for a 500+ unit residential development and the redevelopment of an 82-acre site for Greenland USA. Kristina has a Bachelor of Architecture from Cal Poly San Luis Obispo and is a licensed Architect in the State of California.
Abby Oyle
Abby Oyle
Operations Manager
Abby has over 15 years' experience in commercial construction accounting and administration. Prior to joining SKS, Abby worked as office administrator for a multi trade specialty subcontractor in the Bay Area where she was responsible for overseeing all aspects of project administration from bidding phase to project closeout for new construction as well as tenant improvement. Abby completed her BS in Business Administration at San Francisco State University and her Master's in Public Administration at California State University, East Bay.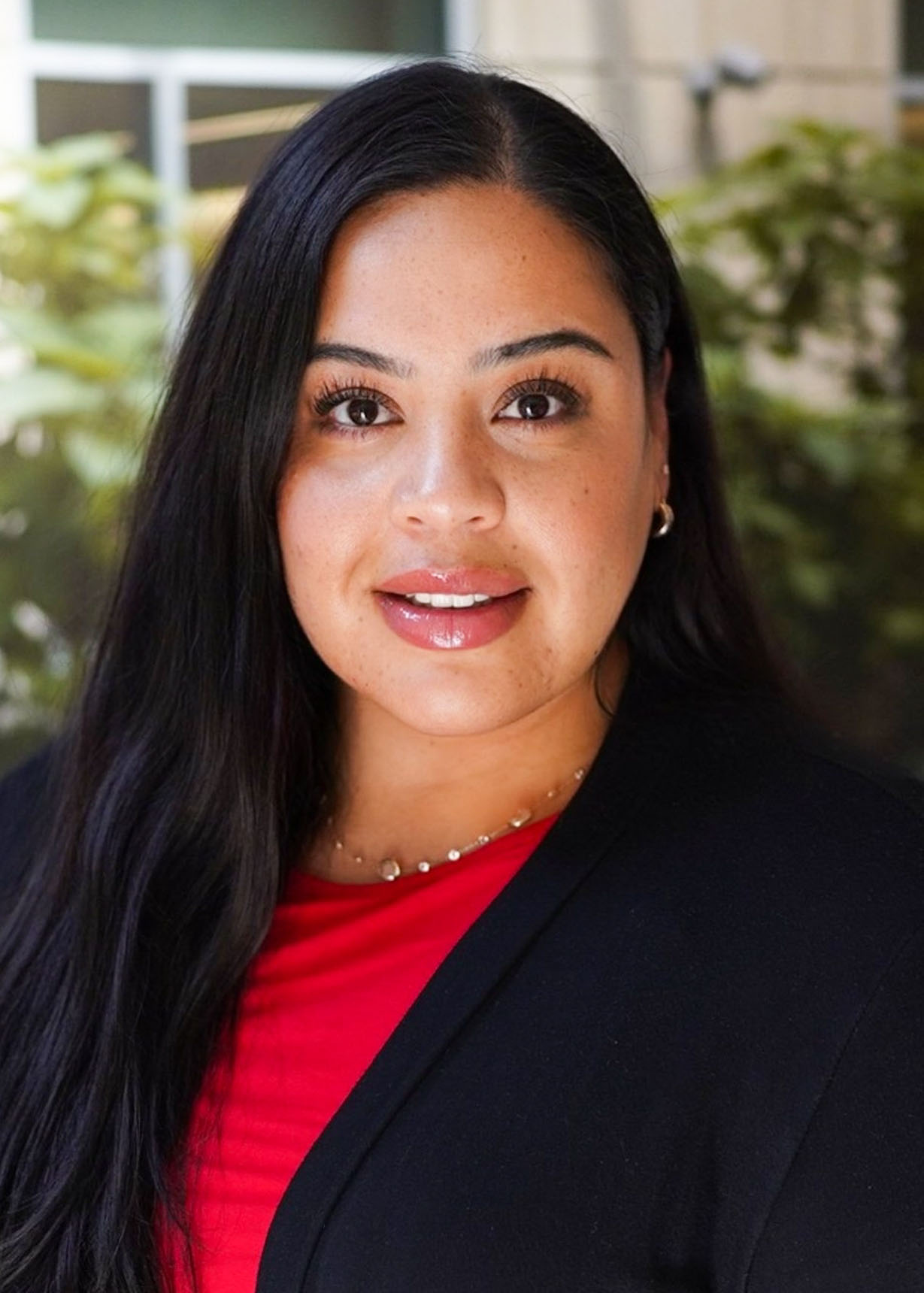 Tamara Flores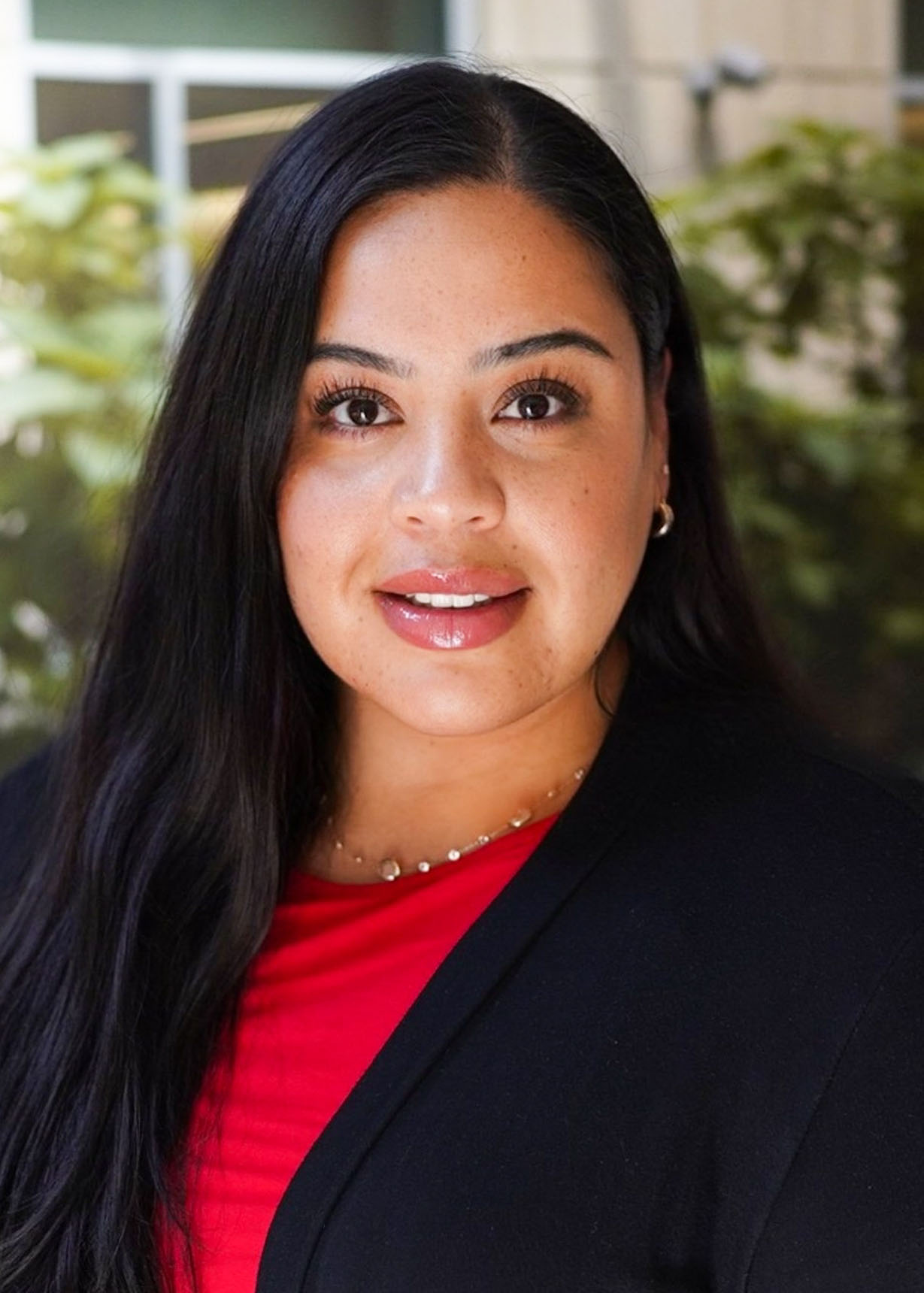 Tamara Flores
Manager of Administration
Tamara has over 20 years of administrative experience. Prior to joining SKS, Tamara worked for seven years at La Familia Counseling service as an Office Manager and then Personnel & Finance Assistant. Over the course of her career, Tamara has held a variety of clerical positions in the Bay Area, working with many different cultures. Tamara is bilingual in Spanish and English. Tamara attended Chabot College in Hayward, California.